Ever wonder what it looks like behind-the-scenes of a boudoir shoot in our CT studio? Well, Danni was gracious enough to allow us to catch some fun little video clips of her experience! With no modeling experience, Danni was worried she wouldn't know how to pose or what expressions she should make… the exact same worry every other woman has when she comes in for her first photo shoot! This gorgeous mom was excited to play dress up for a day and even more excited to don MayMac Design Studio's gorgeous Tiffany's burlesque costume! Katey Cusack, our brilliant in-house designer, dreamed up this gorgeous, over-the-top creation as an ode to the classic Tiffany's "Little Blue Box!" Danni's enthusiasm was contagious and I think we laughed for 4 hours straight! We'd have to take a deep breath and stop laughing just to take the photos!
By the time we were through with hair and makeup, it was like the 3 of us had known each other forever… so it was down to business! Danni is clearly a natural and, after little professional pose and expression coaching, she can easily go toe-to-toe with any supermodel!
Is your interest piqued? Wonder what it would be like to be a supermodel for a day and star in a photo shoot of your very own! I'm here to help and I'll walk you through every step of the process! As you can see in the video, I don't just stick you in front of the camera and tell you to "be sexy" because what the hell does that even MEAN anyway? I'll give you step-by-step instructions and hold your hand from the first pose to the last! Every woman is beautiful and every woman CAN look like a cover girl! Come and let me show you! VIEW AVAILABLE APPOINTMENTS OR BOOK NOW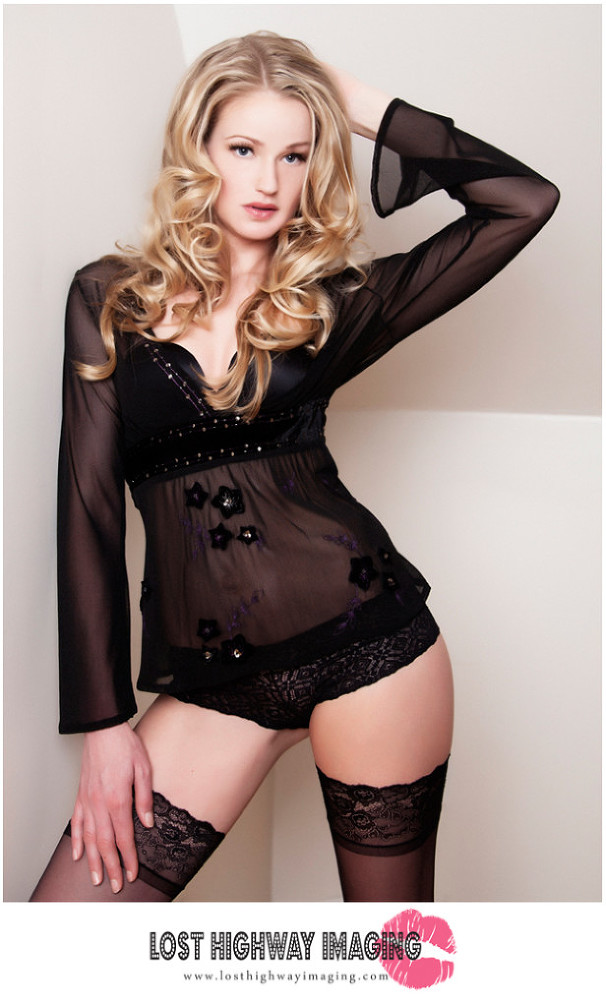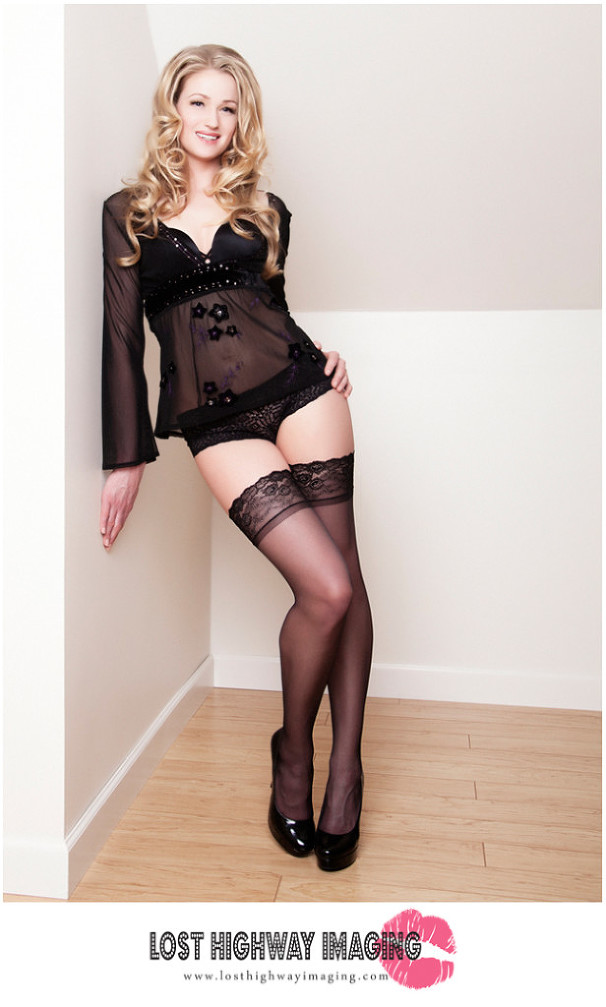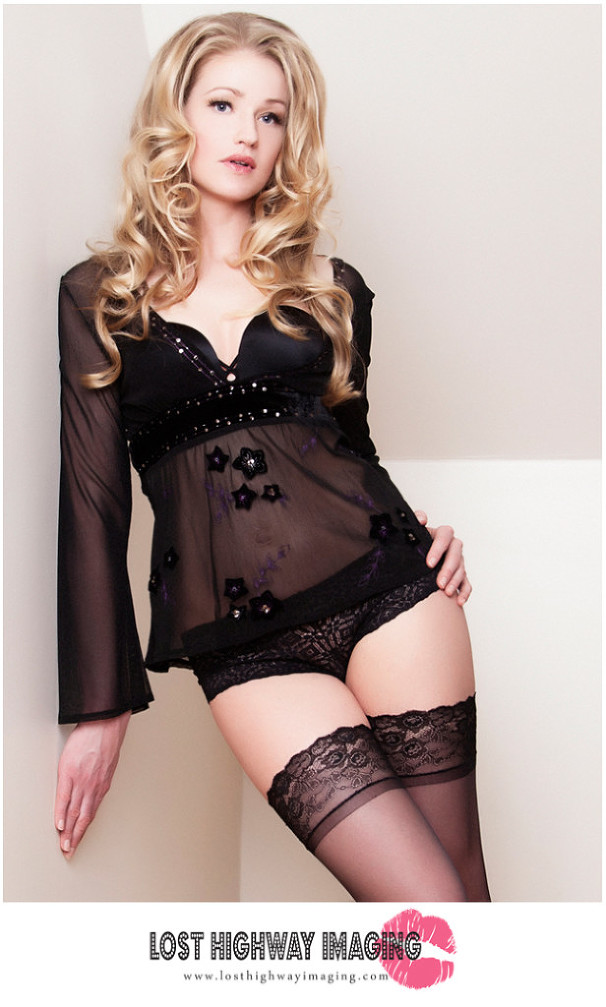 Ready?? Contact our Connecticut boudoir studio today! You can email Beth Claire at beth@losthighwayimaging.com or call 860-608-4868. Whether you are ready to book your shoot right now or you have a million questions, we're here to help! The studio is located in Preston, CT just minutes from Foxwoods and Mohegan Sun Casino. We serve all of Connecticut, Rhode Island, Massachusetts, New Hampshire, New York and beyond. Our clients come to us from Hartford, New Haven, Boston, NYC, Providence and all over the East Coast!