Meet Beth. She's awesome. She's so gorgeous that you just want to hate her… you really do! Then you meet her and she's like a ray of sunshine. You'll never see her without a smile on her face. She's one of the sweetest, kindest, most genuine people I've ever met. She also has a fabulous name… just sayin'. 🙂
So, Beth agreed to let us document the behind-the-scenes action of her Christmas-inspired pinup shoot earlier this season. It was an awesome day! I spent weeks putting together the set, finding the exact ornaments I wanted, finding a full, bushy tree (why is that so hard these days? Artificial trees are looking a little cheesy…), matching wrapping paper and ribbon to the scene and sourcing wardrobe and accessories. Brittany planned her look with an awesome inspiration photo and we were all so excited we couldn't stand it. My kids came to the studio in the morning and helped us decorate the tree, wrap the presents and help with the last minute details! I also learned that Brittany is the ultimate bow-tying queen and the presents were flawless due solely to her bow making talents!
When Beth arrived her transformation began! Thank you SO much, Beth, for letting me share your "before" (you are beautiful before AND after!) and the "transformation in progress" photos, too! So here she is when she arrived…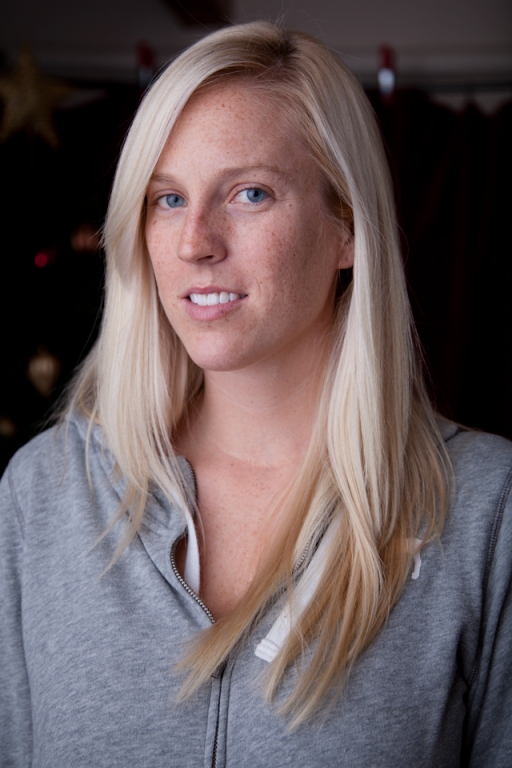 And here she is in the hands of the uber-talented Brittany…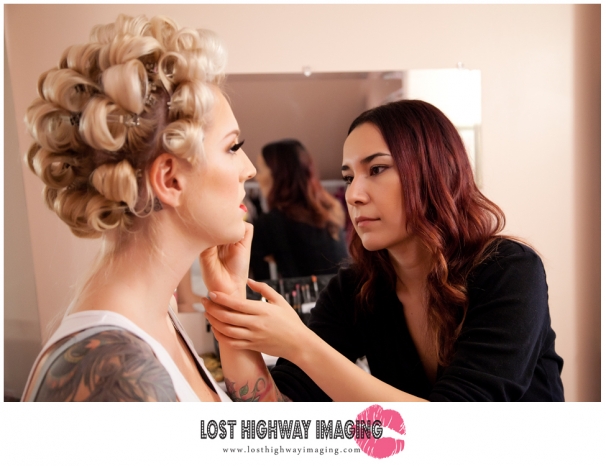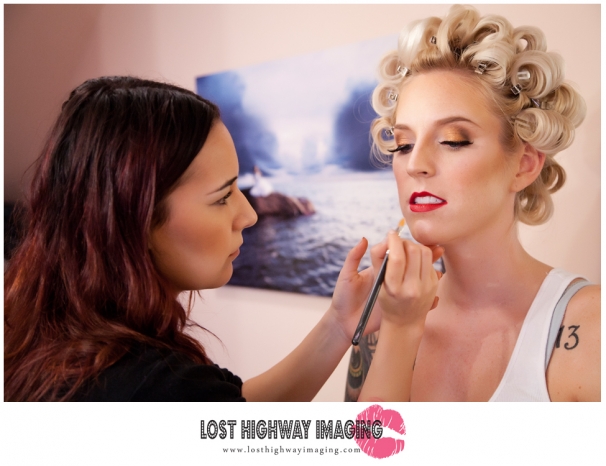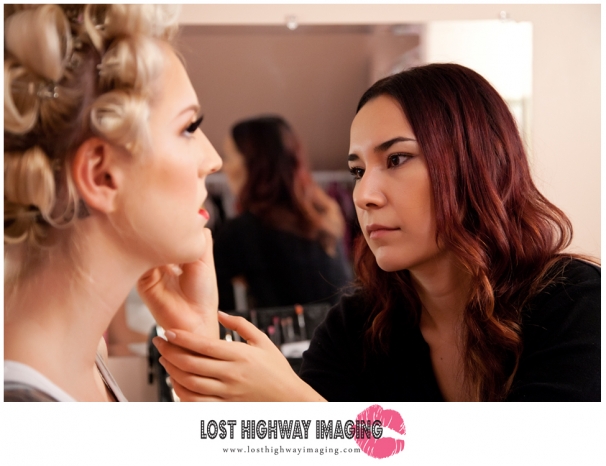 Thanks go to Brittany for thinking to snap these with her iPhone! The presents…

The set – behind the scenes…

The finished product…






Thank you again to Brittany and her iPhone! From this…

To THIS!!

And last but not least… I wish I had taken a picture of this one "behind the scenes" but it is a really fun patterned fabric!

This whole shoot was a blast and it totally put me in the Christmas spirit!! A special "thank you" to Beth for her willingness to share with everyone!!