"But I'm not a model!" 
"I'm not photogenic!"
"I have no experience!"
"I'm so bad at having my picture taken!"
"I don't know how to pose!"
"What do I do with my face??"
Continuing the list of common misconceptions, here's another favorite of mine! "I haven't had my photo taken since my senior yearbook photo! I have no idea how to look good in pictures!" When women contact me to book a boudoir session of their own, one of the most common worries is that they won't know what to do in front of the camera. Some are worried they won't look good, some are worried they will be awkward and MANY worry that they aren't photogenic.
Here's a fun secret: I have NEVER met a woman who wasn't photogenic. Being photogenic isn't in your DNA… it's a SKILL. And skills can be learned!
Being photogenic is actually a combination of skills that has very little to do with your actual features and more to do with learning to best flatter those features! Models are trained in how to flatter their own body type, shape and facial features. They learn posing that highlights their strongest assets and they practice expressions and emoting until their faces hurt! Take a second and look through some of your favorite Pinterest images or pick up a beauty magazine. One thing you will notice about all the models you see is that they all have a distinct "look." They aren't wide-eyed staring at the camera (unless you are looking at a fashion magazine, like Vogue), they are emoting. You can see emotion, expression and intention on their faces. This is a learned skill that ANYONE can master. Sometimes it's a slight squint that intensifies their gaze. Sometimes it's just that hint of a mischievous smile that lights up their eyes without a full on "say cheese" grin. Sometimes it's a full on belly laugh that makes you smile just looking at them. And then, of course, there is that unmistakable come-hither stare. You get where I'm going with this. You do not have to know how to do any of these things when you walk into my studio, you only have to be willing to trust me and to take direction. During your shoot I will coach you through a wide variety of poses and expression to give you the most beautiful, unique, varied series of images possible. I coach clients through their poses in a very specific way, which I've honed down to a science in my decade of working with women who have never been in front of a camera before.
We start by getting you into position where you need to be (on the floor, on the bed, on a chair). Being in the right spot is the first (and easiest) step.
I show you the pose and you mirror me to get the overall shape/pose we are shooting for.
I tell you how to move, starting at your feet and working our way up, showing you as we go.
Arms and hands are posed last, as they are more challenging and harder to hold still for long periods of time.
Once the pose is set I'll have you take a deep breath with me and then I coach your expression, reminding you to take breaths and look deep into the camera.
Clients laugh that I pose them down to their pinky fingers… and it's true! There are a few key points to remember when posing.
I will make SURE you look great. If something doesn't look great, we fix it.
If it bends, bend it. Curves look great on camera!
If it hurts, you are doing it right.
If it feels awkward, you are doing it right.
If you are sore afterwards, you were doing it right. Lol!
Trust me. Posing is one of my strongest skills as a photographer, coming from my background as a professional model. Be open to trying new things and trust me. That's why you hired me!
I'm going to light you, pose you, style you and coach you to create the most beautiful images possible. Be patient with yourself. The first 10-15 minutes are the hardest because you can't help but overthink it all! But after that warmup, you'll be shocked at how comfortable you get as you get into the flow. This is also one reason I only accept one client per day and I never rush. Some people take a little longer to warm up than others and that is TOTALLY OK! I want to show you the most beautiful photographs of yourself that you have ever seen.
You do NOT need to be a model to do a boudoir shoot. You don't need any experience in front of the camera at all ! In fact, often it is EASIER if you aren't experienced because it will be even easier for me to coach you through the poses if you aren't trying to pose yourself. Let me show you how wrong you are when you think you aren't photogenic, because I guarantee you that you are!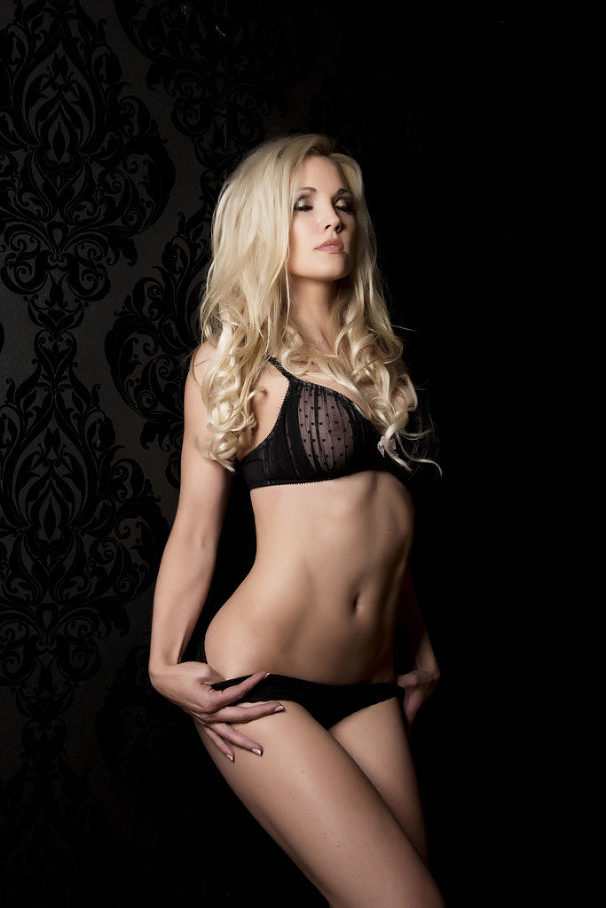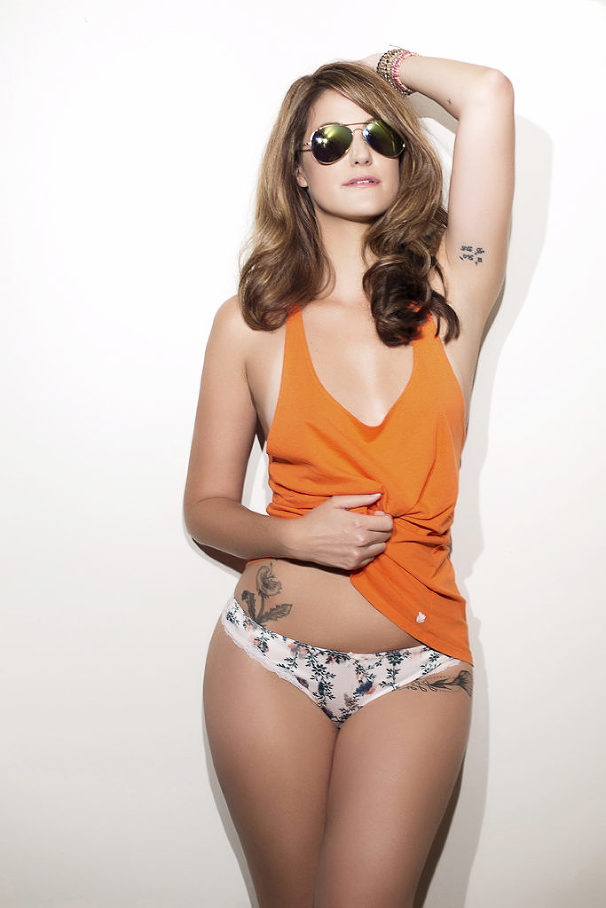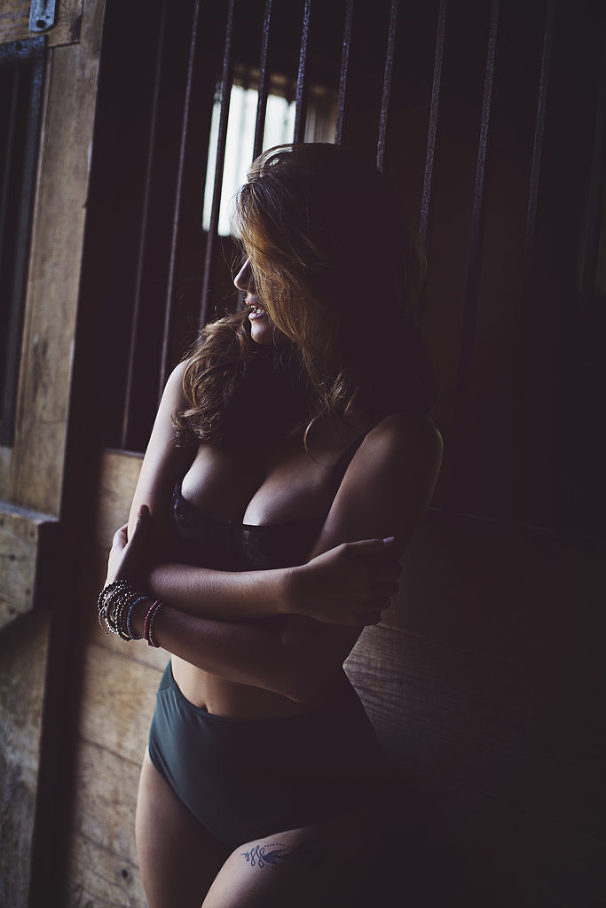 Ready for your own shoot at our Preston, CT boudoir studio? Have more questions? We serve the entire New England region, as well as New York, NYC and New Jersey. Many of our clients fly in for their shoots as well, or visit us while staying at Foxwoods Casino or Mohegan Sun. Want more info? Get in touch! beth@losthighwayimaging.com