So last week I talked about weight and how having to be thin to do a boudoir shoot is a common misconception. This week I'm going to talk about another common objection I hear from women. It usually goes something like this…
"Man, I wish I knew about this when I was 20!"
"I wish boudoir existed when I was younger!"
"Your photos are so cool! I wish I was 20 years younger so I could do some!"
"I'm too old for lingerie and all that nonsense."
"These kinds of photos are for young women, not old women like me!" (Legit said to me by a 42 year old woman… C'MON! OLD?!?! WTF?!?! Side note: she went on to have TWO SPECTACULAR shoots!)
Here are my replies…
"I wish you did too! But you didn't… so do it now!"
"It did! But it wasn't mainstream like it is now."
"Thank you! Why do you think you need to be 20 years younger??"
"No one is too old for lingerie. And you don't have to wear lingerie for your shoot anyway."
Well… for this one I laughed out loud and asked if she thought I was old too because we aren't that far apart in age, lol! Then I told her that my oldest client was 73 and that she was going to have to give me a better objection… and she booked on the spot!
So let me start by saying there is NO age limit on boudoir. In fact, the only age restriction at all is that you must be 18 or over. I do shoot teen/tween beauty and fashion sessions but those are fully clothed and totally different than boudoir. If you are over 18, we are good to go because there is no age limit on any of these things:
Beauty
Sexuality
Sensuality
Lingerie
Seduction
Passion
Confidence
Intelligence
Many times, women ask if I shoot more mature women or they just assume that I don't. Sometimes they outright accuse me of not showcasing a variety of ages, lol! There are a few reasons people might think this.
With proper lighting, most mature skin glows and looks incredibly youthful and healthy on camera.
Good, age-appropriate makeup is the foundation of our boudoir process and matching skin type and maturity to the right makeup makes skin appear younger.
There are particular lighting styles that compliment mature skin and fill fine lines and wrinkles with light, causing them to essentially disappear.
Retouching is done to all images that are presented to clients. Editing is always based on what a client requests and most mature clients ask for natural editing that isn't over the top but that removes the most prominent signs of aging.
I don't, obviously, intentionally point out or identify the more mature clients in my galleries, portfolio or on social media unless that client has specifically requested that I do so, which is why there won't be a ton of photos accompanying this post.
Privacy is a big part of why I don't show as much of my work with more mature clients. My mature clients are often more conservative than my younger ones. This happens for many reasons, from professional considerations and the preferences of their spouse to being more conservative in general or having more traditional values. I NEVER push a client to sign a model release or share their images. If anything, I push for the opposite, asking that they really consider their choice to share (and the possible consequences of doing so) and be completely certain before they do. I take privacy very seriously in my studio and the women who have generously agreed to share their photos have done so in writing after a face-to-face conversation with me about it.
This beautiful client graciously agreed to be showcased as an example of a gorgeous, mature woman! She wanted to inspire other mature women to book their own shoot and was so proud to have taken a step out of her comfort zone and done something new and exciting! Thank you!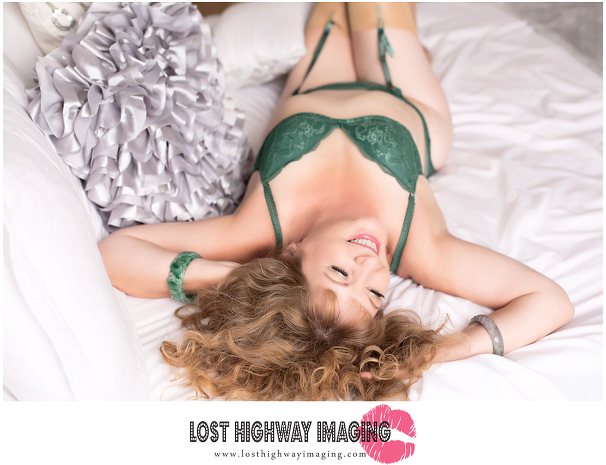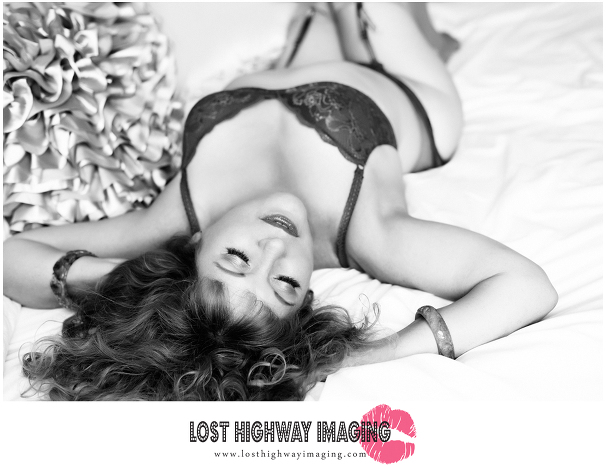 SaveSave