Lost Highway Imaging has a huge announcement to ring in 2016… Destination Boudoir! What is Destination Boudoir? I'm glad you asked!
Destination shoots are the ultimate in luxury! Our Connecticut boudoir studio is fabulous… elegant, convenient, and designed specifically for women! But some sessions call for something more! Maybe you are a previous client who wants a totally different look for your next shoot! Maybe you really want the Lost Highway Imaging experience but you don't live in New England! Maybe you are planning a vacation and you want to commemorate it with something truly unforgettable! Or maybe you have a dream shoot in your head and our studio sets just don't have the look you are imagining! Whatever the reason, destination sessions are something you'll never forget! We chose our locations right down to the specific rooms and suites for just the right colors, space and light! We're introducing our 6 hand-selected locations throughout the year and we're starting with the one and only Las Vegas, Nevada!
Each of our destinations has its own style and unique flavor! Our chosen Las Vegas suite is all things black and chrome and ultra-modern! Lingerie planning is FUN in this suite! Black lace, nude mesh, silver sequins, bright colors, glitter and sparkles and even black leather look brilliant in this space! The minute I toured this room last year I knew it was the one! The designer couch is black glitter vinyl and the chrome X's that adorn the walls on either side of the bed are just super fun and waaayyyy sexy! With 1000 square feet to work in, there are so many areas to showcase! The bathroom has a 10 person shower, perfect for wrapping up your shoot with wet portraits! Here's a tease featuring just a few of the endless possibilities in this room….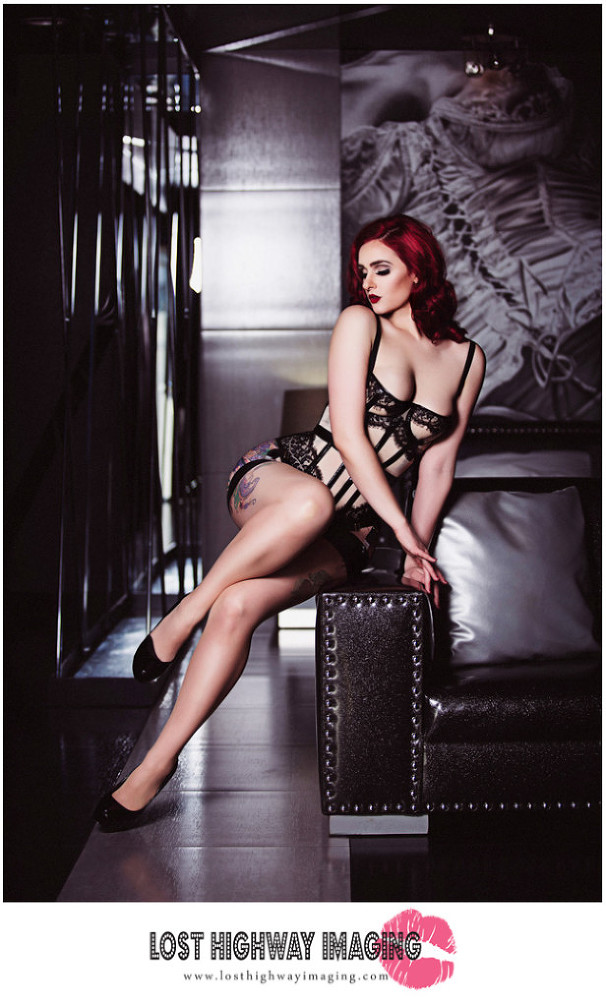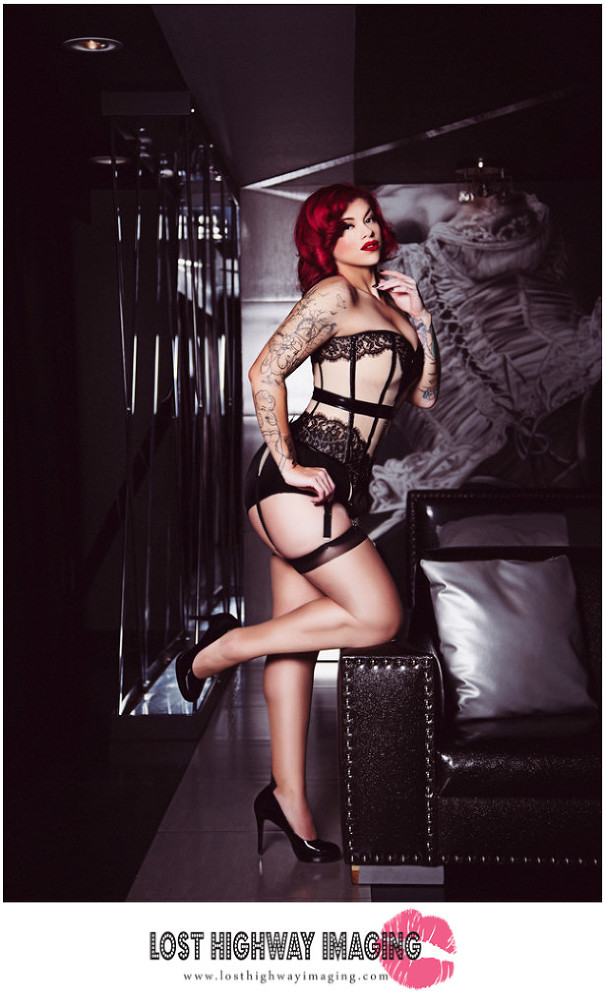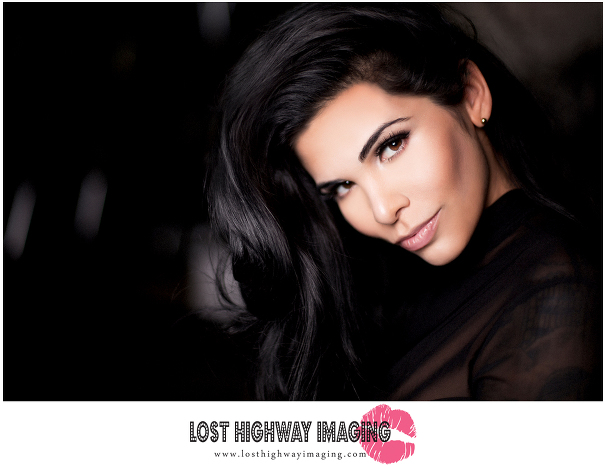 Next week there will be a featured session from this gorgeous suite so keep an eye out to see the huge range of artistic possibilities!
Planning a Las Vegas vacation? Seeking a Las Vegas boudoir photographer? If you are headed to Vegas, or live in the area, you can schedule a destination session with us! Want more details? Send an email or give us a call!